When photographing beauty shots, I tend to strive towards a perfect harmony. I plan and create the light, outfits, hair, makeup and location to create a seamless story line. As I work not only as a photographer, but a stylist and hair&makeup artist I have full control over the atmosphere of the final photo.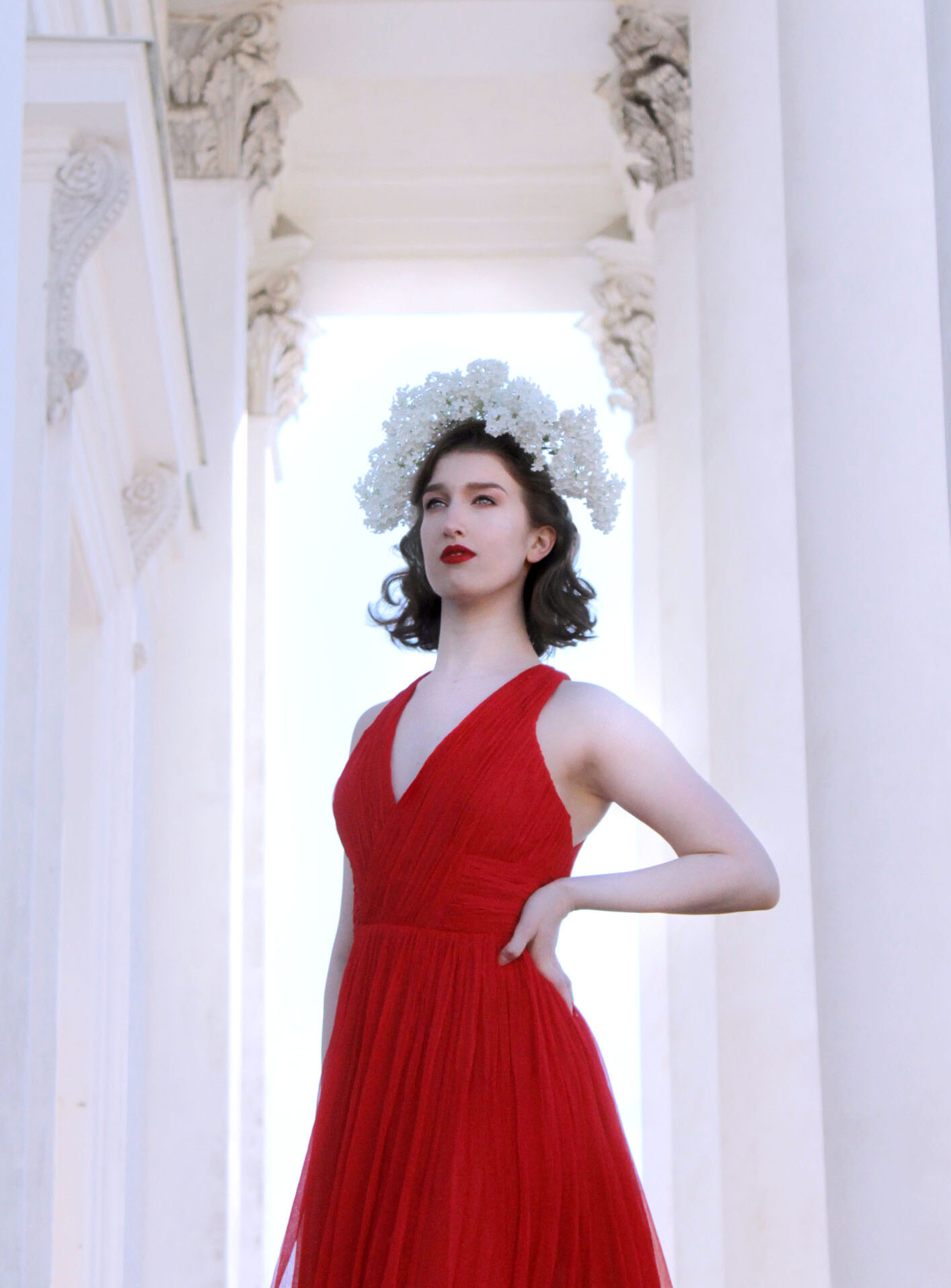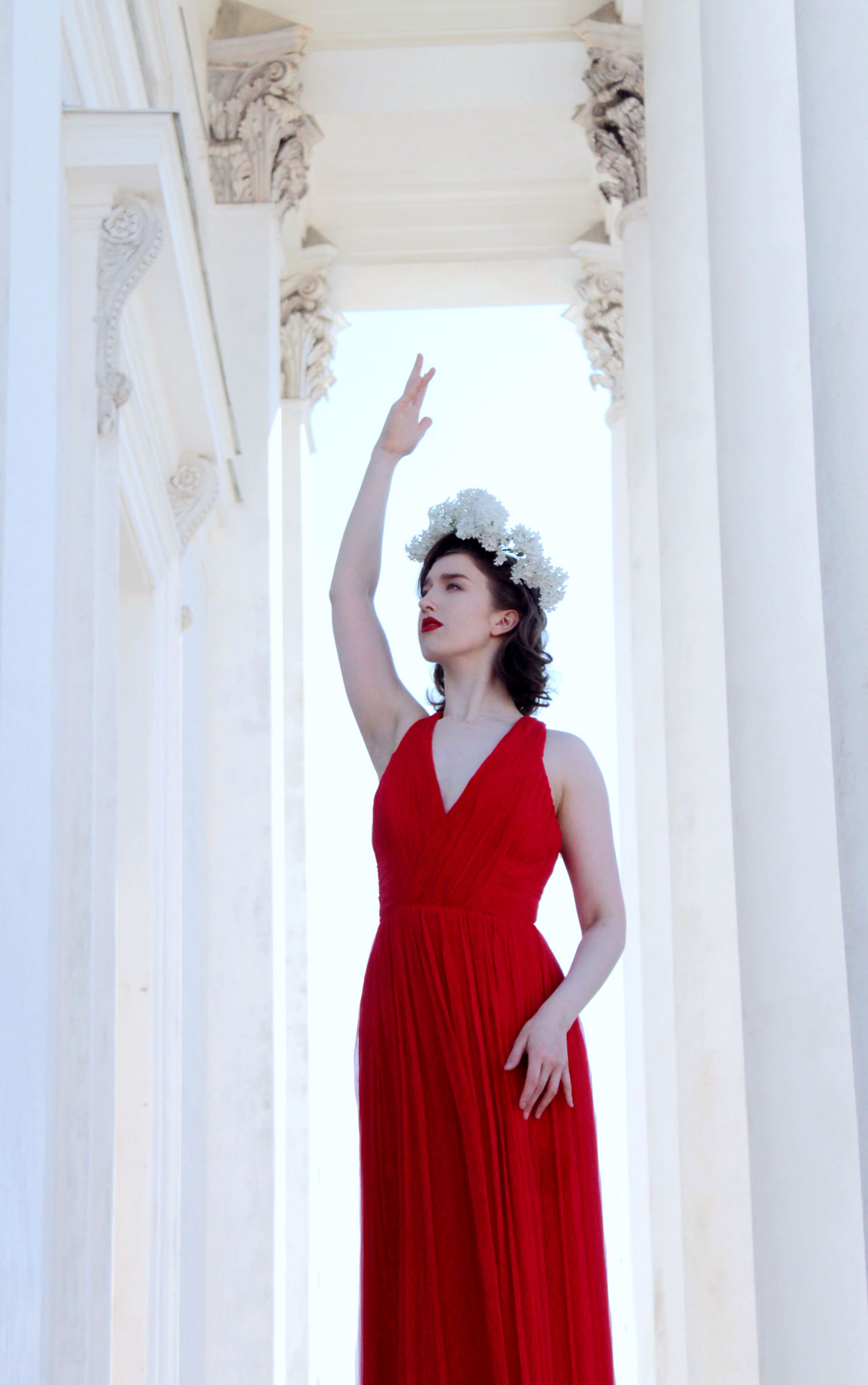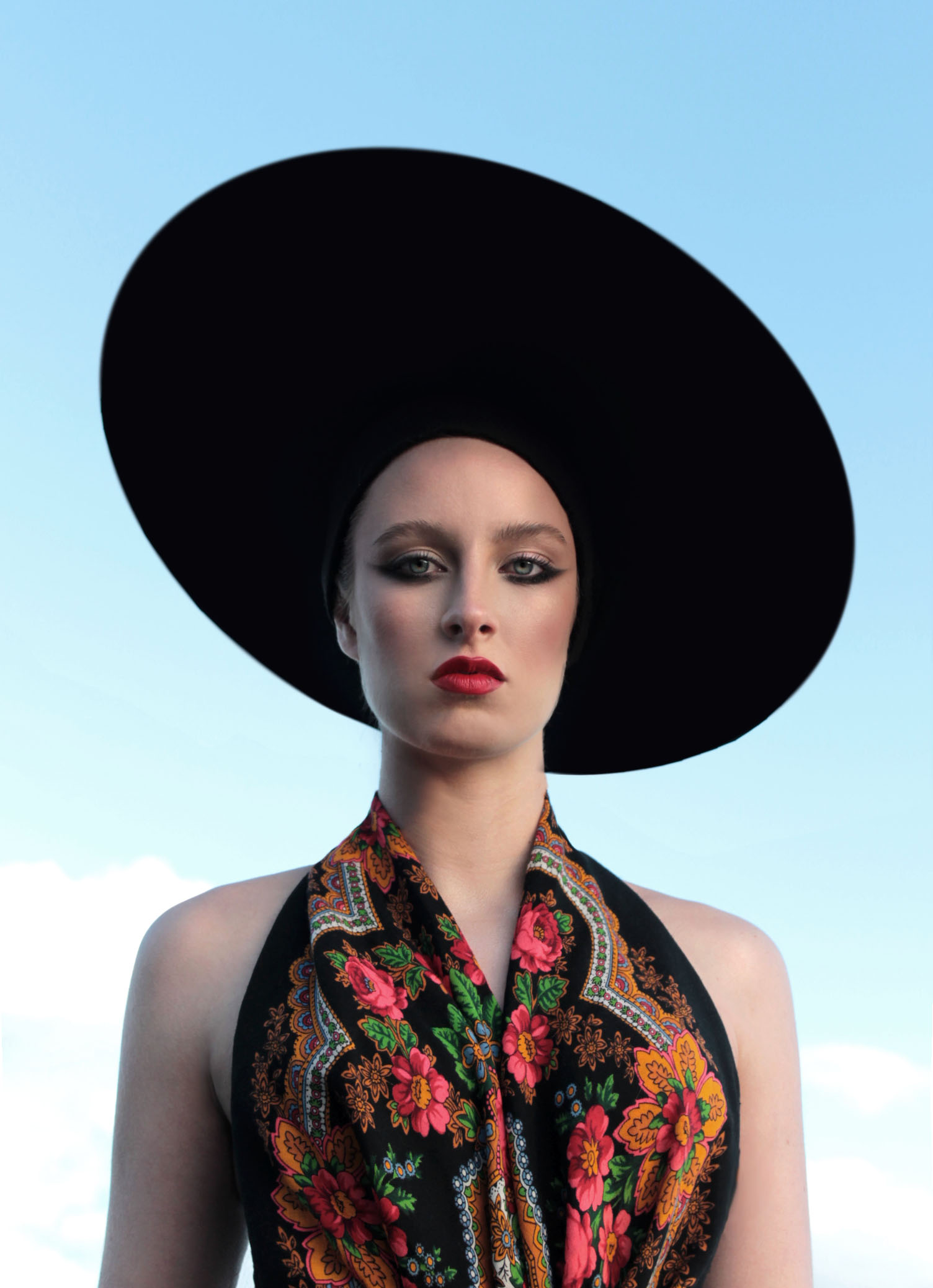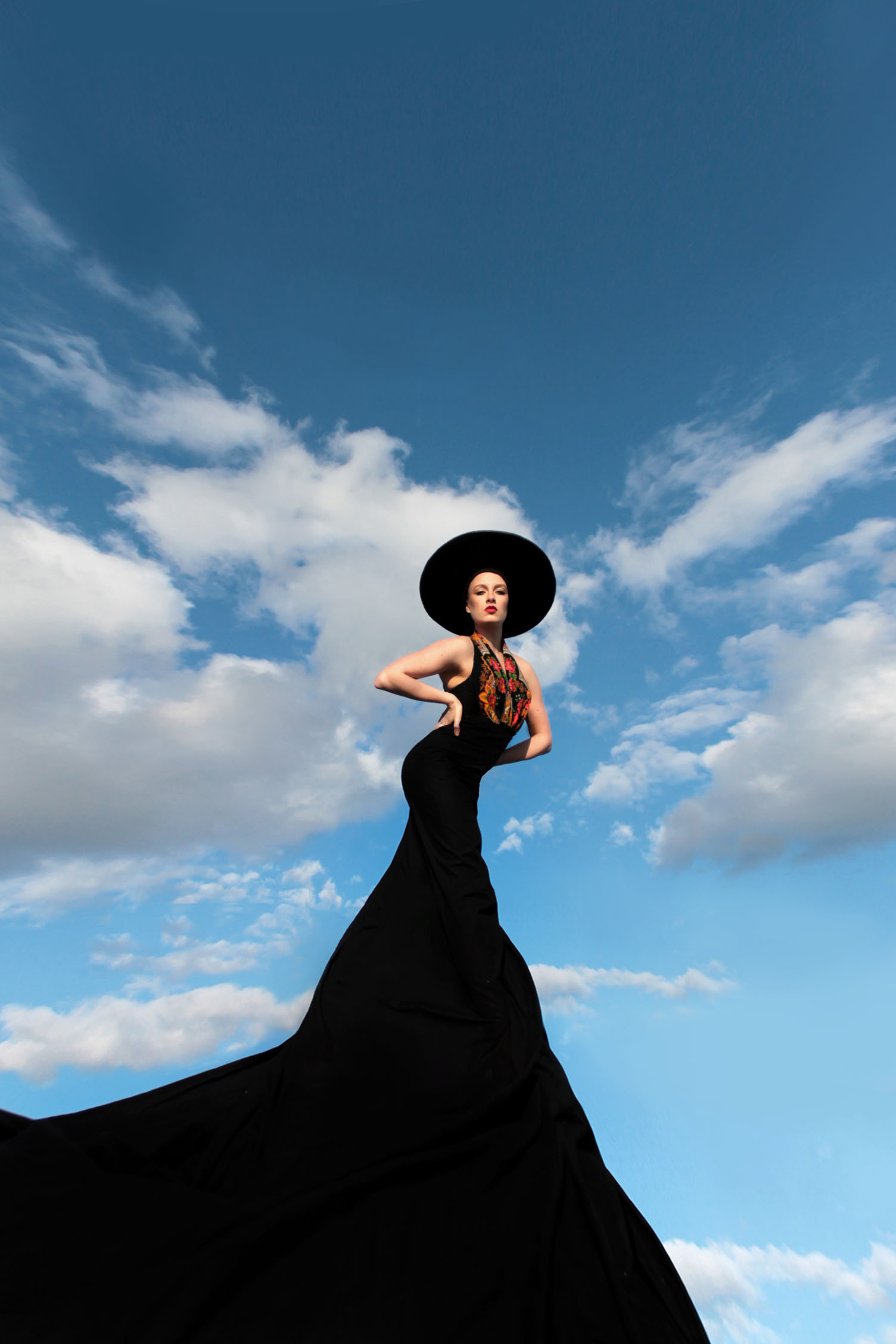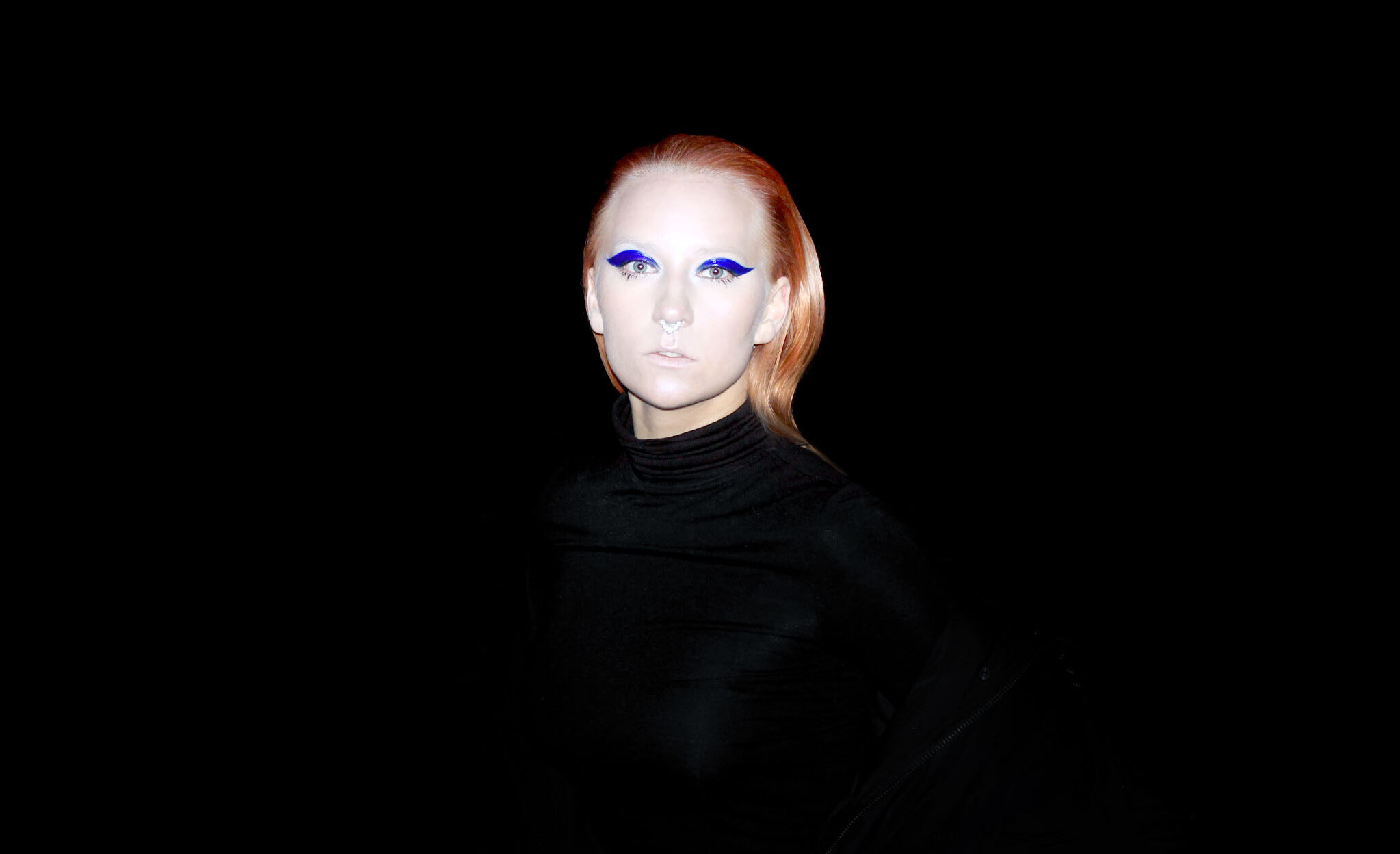 Blue Wing, 2021
Model: Tiia Vartiainen
Tiia Vartiainen, 2020
I wanted to create a retro-look full of implications of my childhood scenery and the memory of a russian folksong polyushka polye.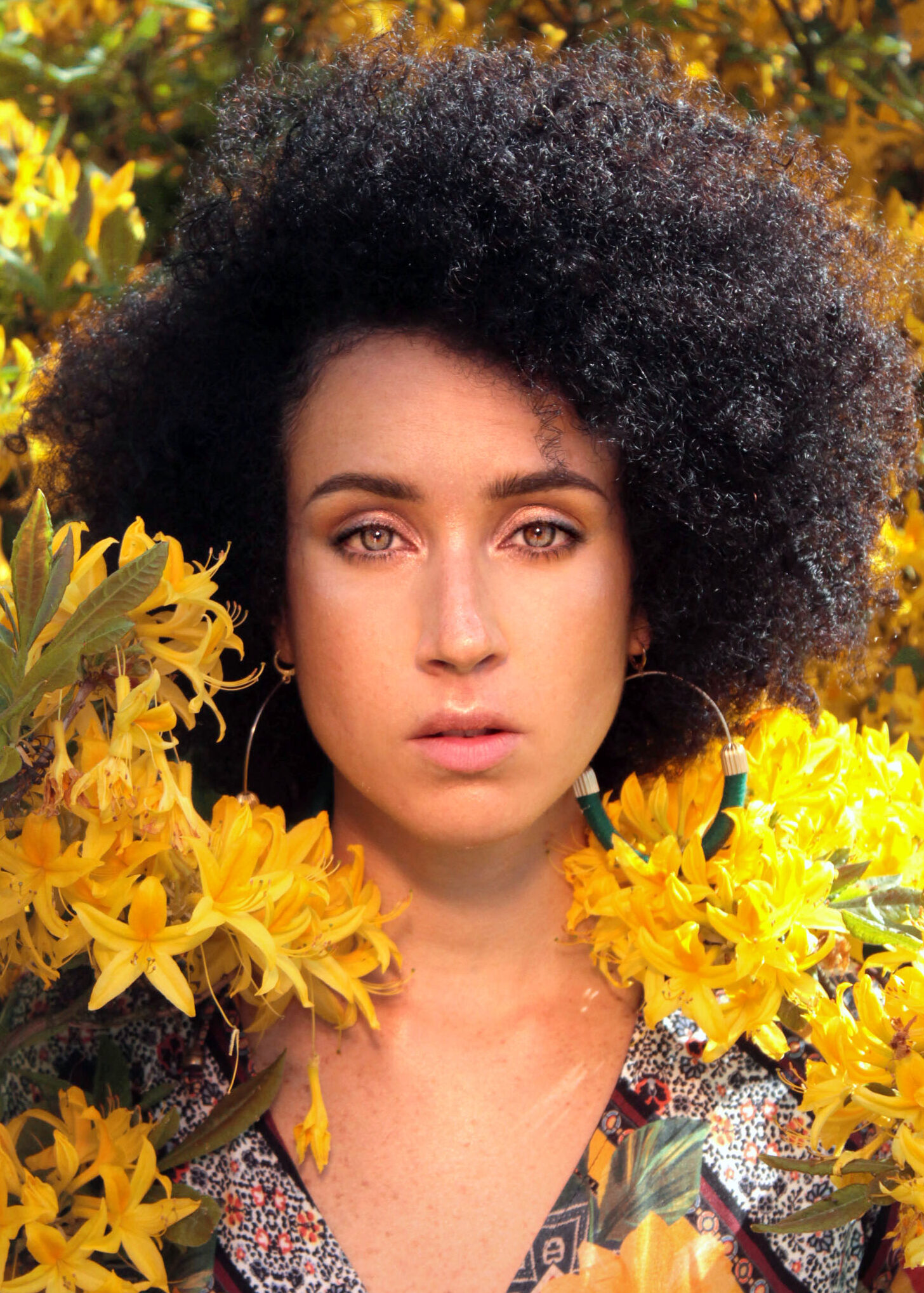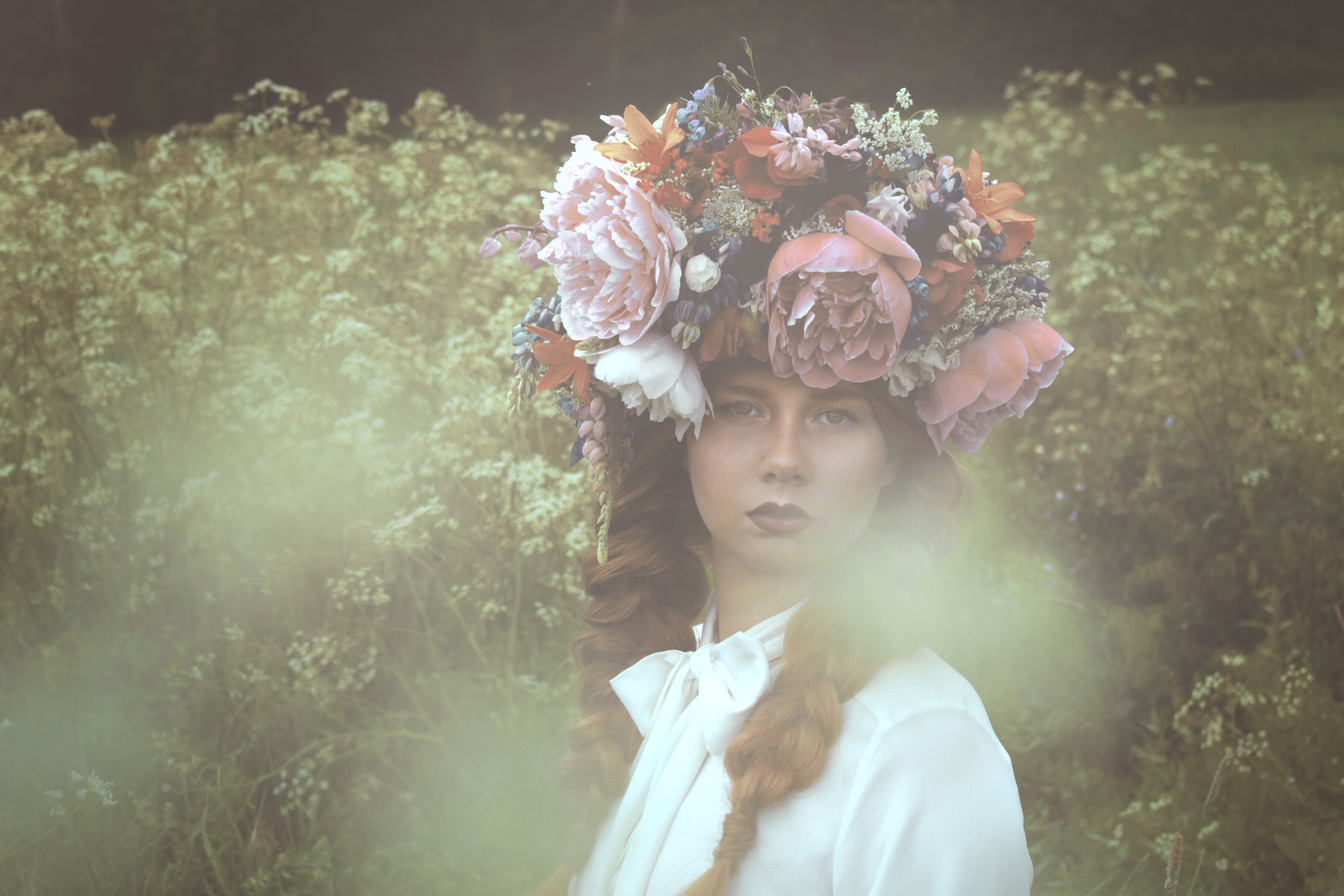 Sirkku Rouvinen, 2019
My little sister wearing a flower crown, an important part of finnish midsummer tradition.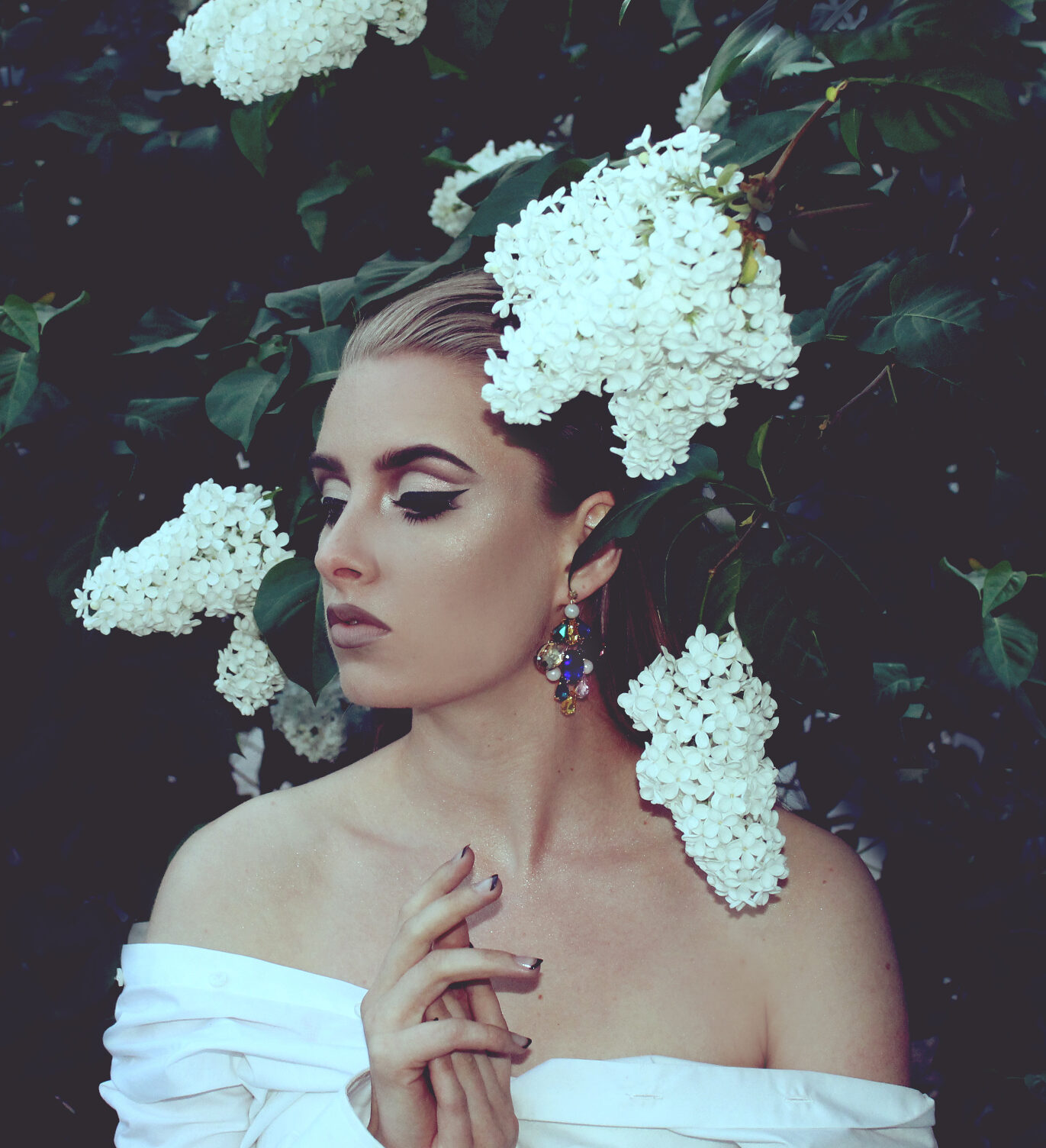 Pinja Koponen, 2018
Taking inspiration from Lana Del Rey's looks, I challenged my skills as an makeup artist and photo-prop-jewellery maker.
Sleeping Beauty, 2017
Model: Sirkku Rouvinen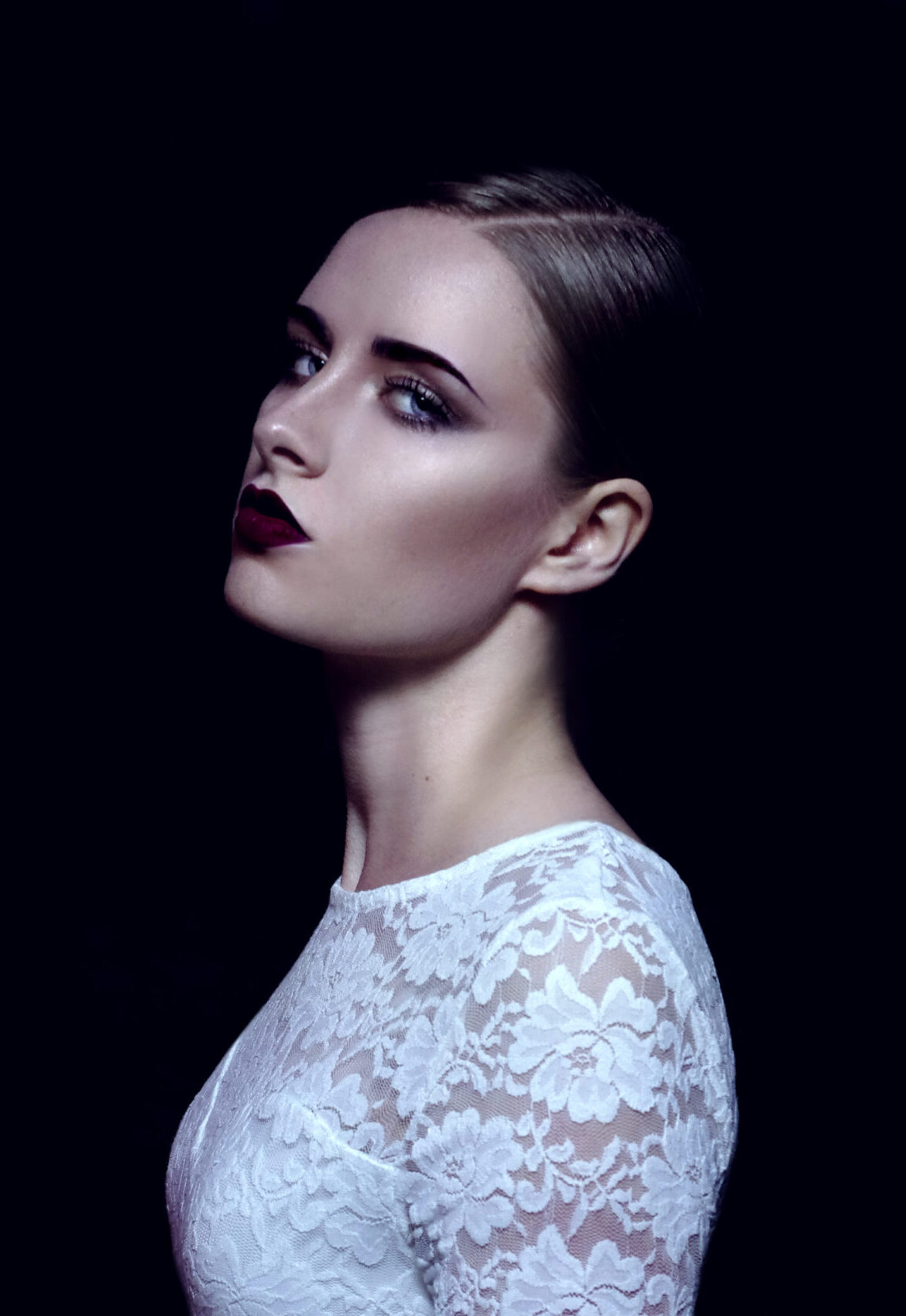 Pinja Koponen, 2016
First trials with flash-photography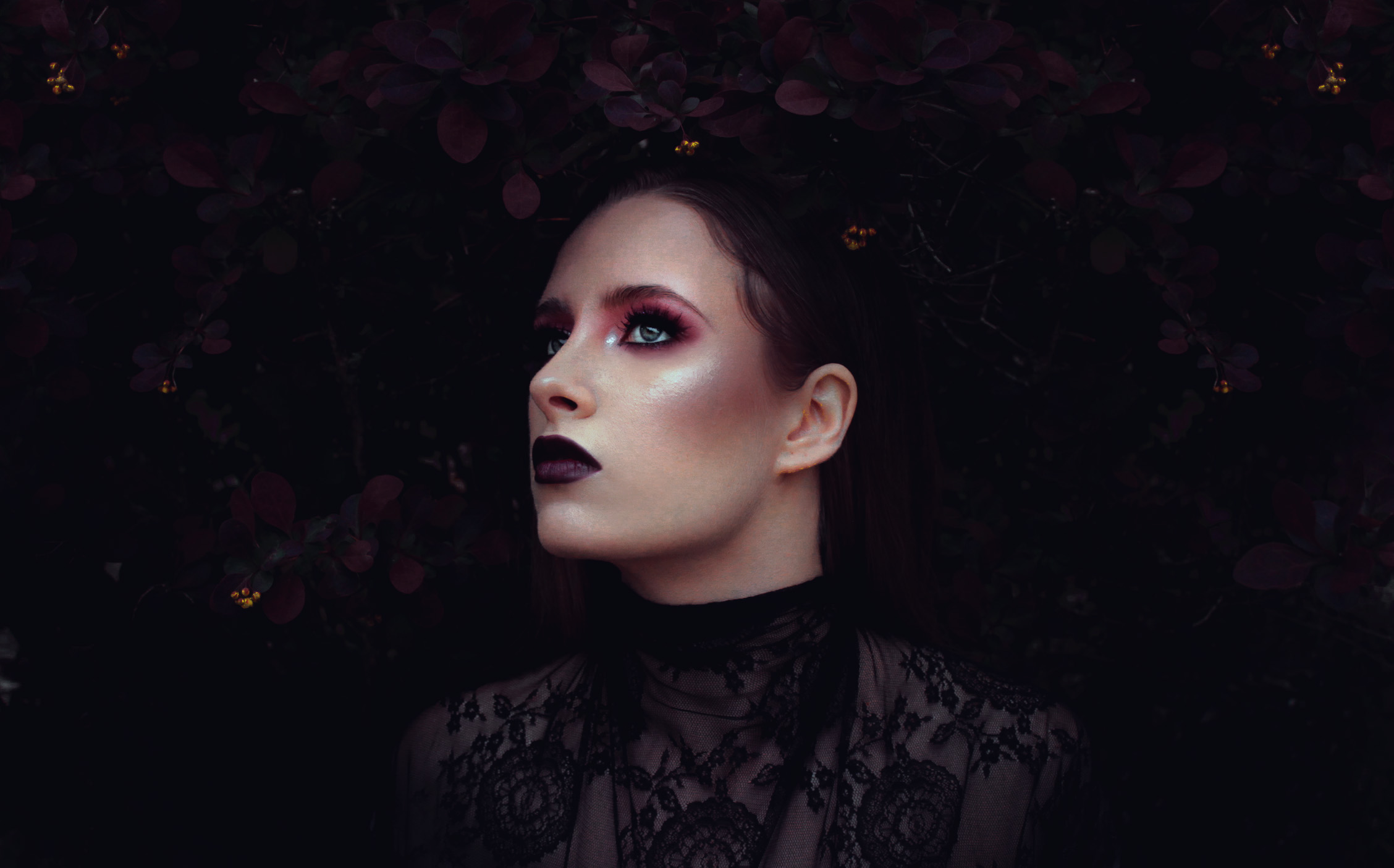 Pinja Koponen, 2019
A look inspired by the peculiar dark-leaved, yellow blossomed plant in the background.
Pinja Koponen, 2019
Made to match the delicate wild violets.
Tiia Vartiainen, 2020
Vibe of the summer night on a bed of wood anemonies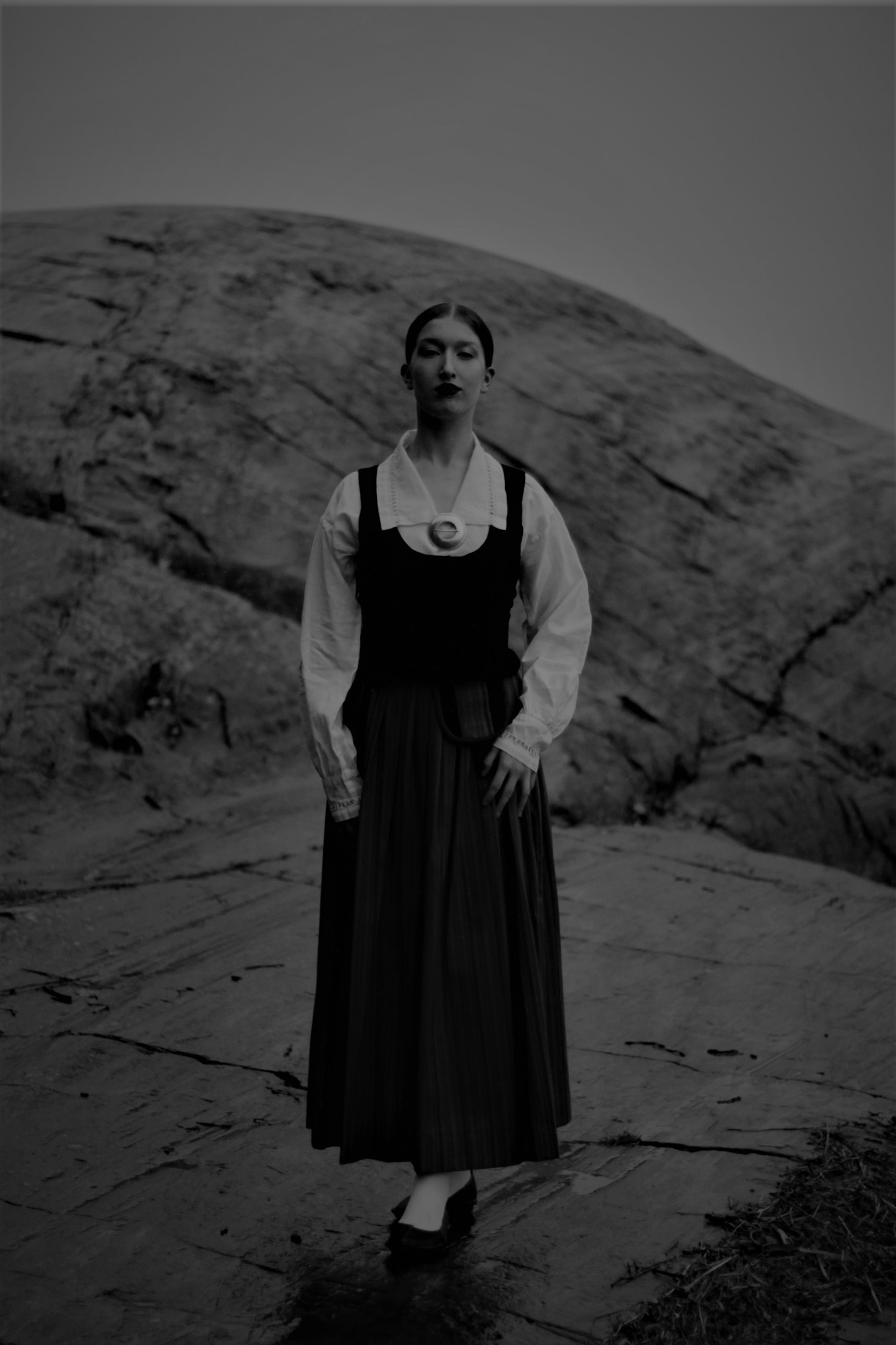 Laura Hietala, 2020
In the regional dress.